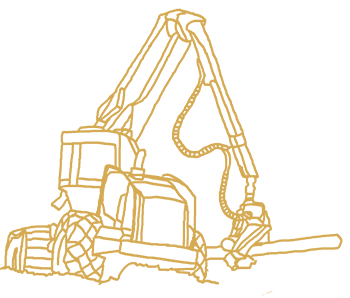 Koppom Maskin AB is a family run business. Tommy Jorälv started up small scale in 1967, basically buying and selling forestry machines.
Since the beginning of 2000 his son Oskar too sells machines but also spare parts and accessories and runs the workshop and dismantling operations. All is performed in a close cooperation. Tommy's daughter Linda takes care of financial and administrative tasks for both companies.
From 1974-1980 we were a distributor of new ÖSA machines and from 1996-1999 a Ponsse distributor. However, the sales of used equipment has always been important.
The dismantling began already at the end of the 1970s and has grown ever since. Today we dismantle 150 machines per year.
"We are always open for dialogue and appreciate security and trust in business relations..
With Koppom Maskin you find the full range of machines and the expertise you need. We can assure you that we keep updated about the business, know our selection of machines and bet on the right products.
Also, we prioritize long term business relations and it has become a strength of ours. To us, it comes natural to keep searching for better service solutions and wanting to increase customer satisfaction.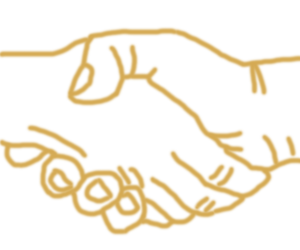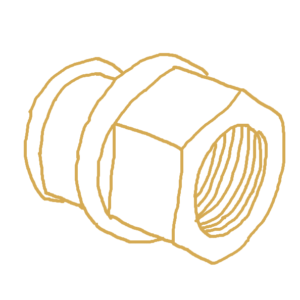 "Rest assured that our goal is always to provide you with the spare part you need.
Our first priority is to see to the customer needs and act accordingly. It's all about being creative and keep going. It doesn't have to be expensive to buy good quality. Therefor it is up to us to offer suitable products, which give you a choice. The right product at the right time.
Our employees are competent and passionate, on all levels of the company. Through constructive communication, we can create business and cooperations. Customer needs are our guiding stars.
Koppom Maskin was founded already in 1967, which means we have a bank of experience and knowledge to share with you. With more than 50 years in the business we see ourselves as well kitted for the future.
"Our market is global today, more than 70 percent of our machines are exported.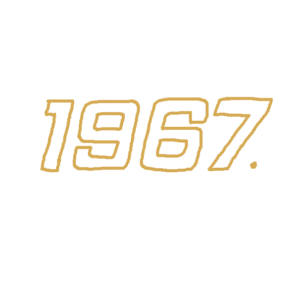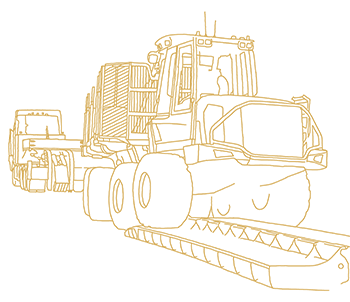 "We sell around 300 forestry machines every year and some 150 are dismantled into spare parts. 
The entire world is our market, but we ship mostly to Europe. We are independent from brands, but turn over more of most of the common ones, as it is a logical consequence of their presence in the market. 
"From having started in a small, borrowed workshop in Koppom we are now in our own premises in Charlottenberg since 2001.
Following our expansion came the need for more space. The location in Charlottenberg came natural, bringing us closer to the Norwegian border and to route 61, for logistics reasons.
We have close to 40.000 sq m for our dismantling hall with its' 10 ton overhead crane, warehouses of 8.000 sq m with over 5.000 pallets of spare parts. Tires, tubes and chains use up 1.000 sq m of that area. In addition there's the main building, including office, warehouse, and a complete workshop with 3 places and a washing hall. In total we have 10.000 sq m under roof, of which 6.000 is insulated.
We just started a new expansion phase, adding 35.000 sq.m of land and well needed buildings of 4.500 sq.m under roof. The new building will hold a workshop, warehouse, offices and staff rooms.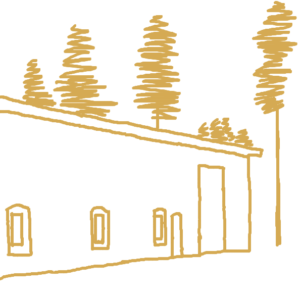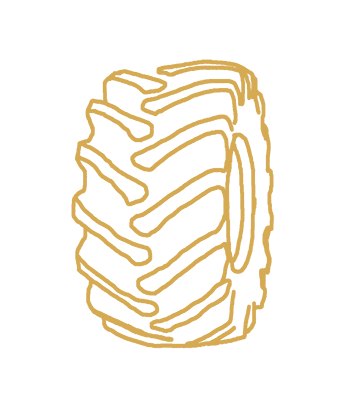 Since many years, we have the general agency of Tianli Forestry Tires, and a complete range of new tubes and rims.  
Under det egna varumärket XL TRACTION säljs band och kedjor. De är utvecklade och testade i Sverige. Läs mer om dessa på www.xltraction.com.